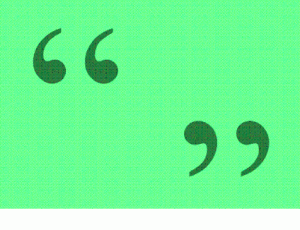 Quotes about Startups
This page contains our collection of quotes about startups. We have chosen them in the hope that they are useful for founders, rather than witty or aphorism-like.
We have edited many of the quotes to make them more understandable now they are removed from the context in which they were written or spoken.
Anonymous / Unknown Author
Traction speaks louder than words.
Sam Altman
Sam Altman is a co-founder of Loopt, venture investor and president of Y Combinator. He writes a blog at Posthaven.
If you're just starting out, take the time to build a product your users love, no matter how long it takes.
In the beginning of a company, there is no management. This actually works really well.
Before product market fit, the only job that matters is to build a great product.