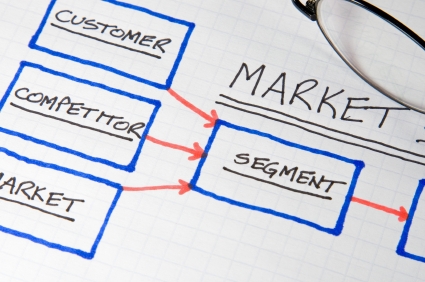 As explained in yesterday's introductory article, Zephram has compiled a list of questions for improving and innovating business models which we use in innovation projects with clients.
Here is the first selection of ten questions from the list:
What are the 20% of your activities that bring 80% of your results?
How could you sell a complete solution rather than just an isolated product?
How could you have a more effective presence in the media?
Which market segments are increasing in attractiveness?
Can you find a partner who provides an attractive complementary offer to your product?
In what way are your core resources unique, or how could you make them so?
How could you convert fixed costs into variable costs?
How could you diversify your revenue streams?
For what type of customer is your offer the only viable alternative?
Can you devise a service that unifies two or more customer tasks?