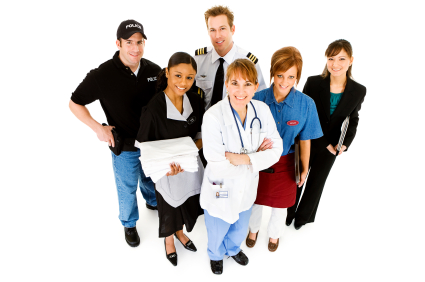 Most of Zephram's clients are in B2B sectors, and probably the most common type of project we do is helping such clients develop new offers. As an aid to generating and evaluating ideas, it is useful to understand exactly why a company would purchase a B2B service. The following list gives you the answer:
Outsource a secondary process. By outsourcing secondary activities, companies can concentrate on their core business and core competencies. Examples are cleaning services or facility management.
Utilize specialist knowledge. Especially in the case of unique situations or for projects, it can be more efficient to buy in specialist knowledge that is not available within the company. Consultants are an example of this type of service.
Flexibility. Specialised service providers are more able to adapt to changing circumstances and possess state of the art knowledge. This is often true, for example, for IT services, where the software and hardware base is continually changing.
Dealing with load spikes. Projects and other load spikes can be accomodated with temporary external help. This solution is flexible and avoids fixed costs. This is one of the reasons for job agencies.
Internal solution is too expensive or difficult. Internal bureaucracy and cost structures can make an internal solution more expensive (or complicated) than an external one. This can be the case for large corporations, which have high salary overheads or during hiring freezes.
Impartiality. For some types of project, it is important to have impartial input or facilitation. This could be to maintain neutrality or to overcome occupational myopia. Examples are mediation in the first case, or an innovation service such as ours in the second.
This list can be very useful for examining and developing new service ideas in depth and for estimating their market potential.
The first five entries can be found in the book Business-to-Business Marketing by Michel, Naudé, Salle and Valla. The sixth is an addition of our own.