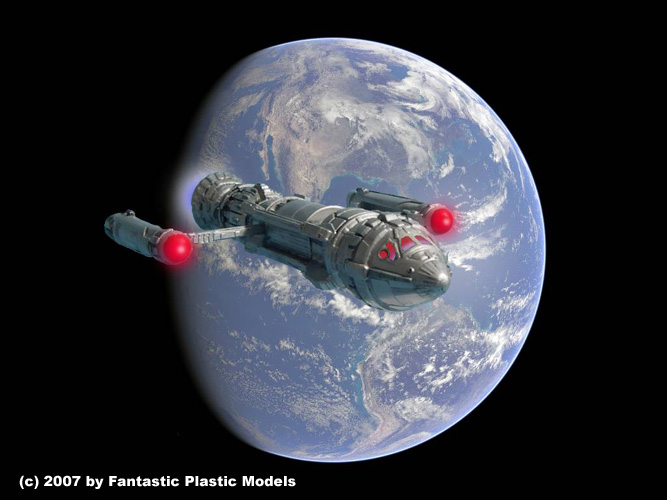 In 54 Jahren, am 5. April 2063, wird die Menschheit ihren ersten Warp-Flug (Reisen mit Überlichtgeschwindigkeit) in das Weltall starten und die Weiten der Galaxie für sich entdecken. Ganz nach den einleitenden Worte der Star Trek Serie "The Next Generation":
Space… the Final Frontier. These are the voyages of the starship Enterprise. Its five-year mission: to explore strange new worlds, to seek out new life and new civilizations, to boldly go where no man has gone before.

Keine Sorge – wir sind nicht verrückt geworden. Die Erklärung ist ganz einfach: wir haben einen besonderen Tag im Leben des Namensgebers von Zephram gefeiert.
Unser Namensgeber ist ein berühmter Wissenschaftler der Zukunft – Zephram Cochrane. Er ist kein Wissenschaftler unserer Zukunft sondern der Zukunft der Fernsehserie Star Trek. Zu Beginn dieser Serie erfindet Cochrane den Warp-Antrieb. Mit diesem Antrieb gelingt es den Menschen die Galaxie zu bereisen und sie zu erforschen.